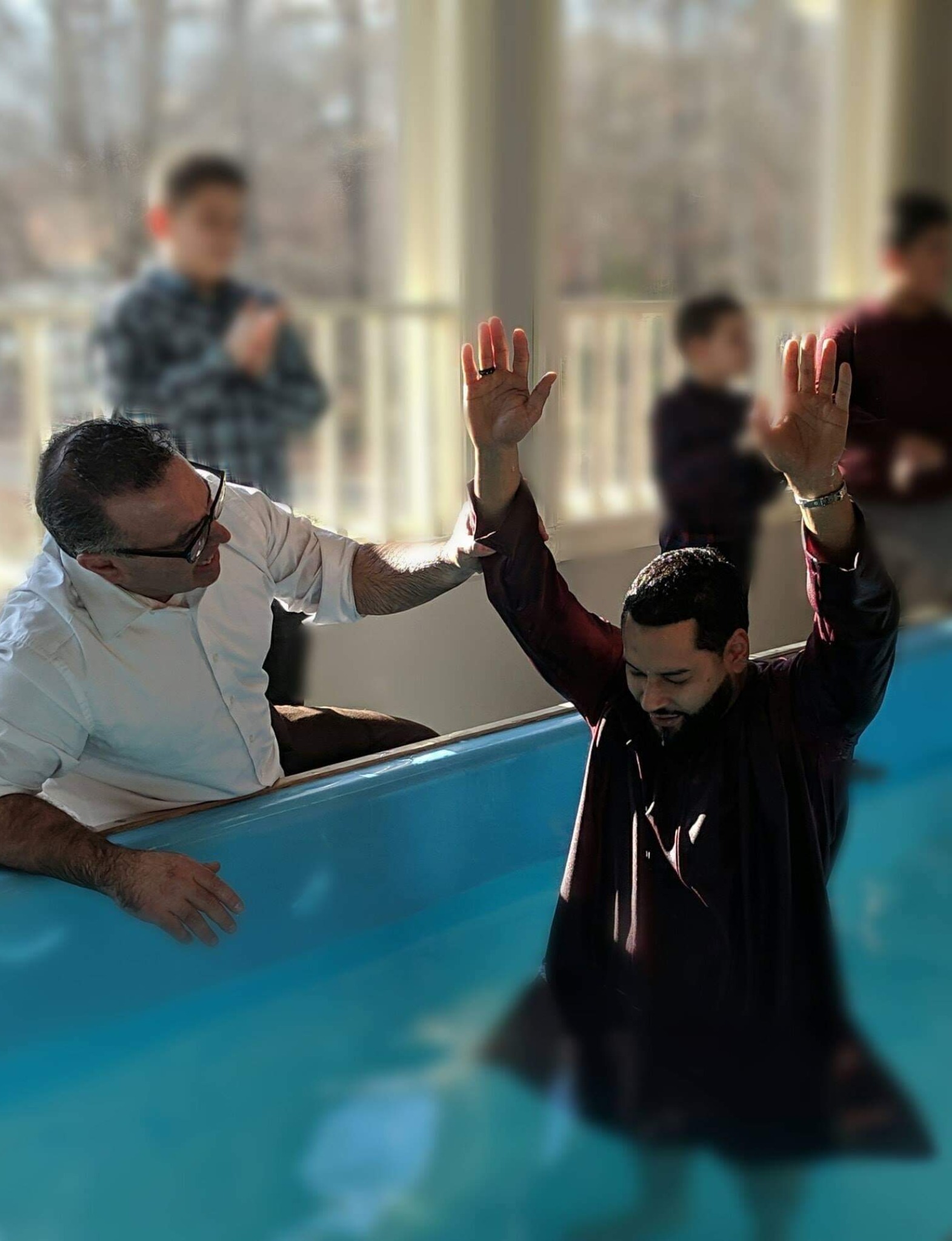 Acts 2:38
Repent and be baptized, everyone of you, in the name of Jesus Christ for the remission of sins, and ye shall receive the gift of the Holy Ghost
As the Covid-19 Pandemic passes, it is our priority to ensure the safety and well being of the church. In compliance with the CDC guidelines we are cancelling all services at Solid Rock for two weeks. Please stay connected by watching us through website, live stream and Facebook.

Pastors
Pastors Gary and Denise Wynn have been "loving God and loving people" through ministry for more than 20 years. They are each licensed ministers with the United Pentecostal Church International. The Wynns have two grown sons. Aaron and his wife Janelle serve beside them at Solid Rock and Sean is the inspiration for ABLE Ministries UPCI.


When God Says No,
Finding the Faith to Accept God's Will

by Denise Wynn
When God Says No is a rare gift which grants the reader access into the very soul of a mother as she desperately tries to hold onto faith, while accepting the disabilities of her child, profoundly affected by autism and epilepsy.

Solid Rock UPC is affiliated with the United Pentecostal Church International, whose mission is to preach, "The whole gospel to the whole world."
Please join us for Sunday Service full of heartfelt worship and anointed preaching where the Spirit of God has liberty.
Please fit us into your busy schedule.
Sunday Prayer at Noon
Sunday Service 12:30PM
Thursday Group Bible Study 7:00PM
Youth Group 7:00PM
Solid Rock UPCI offers online giving. You can give your tithes, offering, missions, or to other special projects by using your checking account, debit or credit card at any time, from anywhere!
Click the link above to
GIVE . . .
Android users may prefer the Tithe.ly app.
Click the link above to download the app.
Then search for "Solid Rock United Pentecostal Church"
in the list of churches to quickly give from your Android device.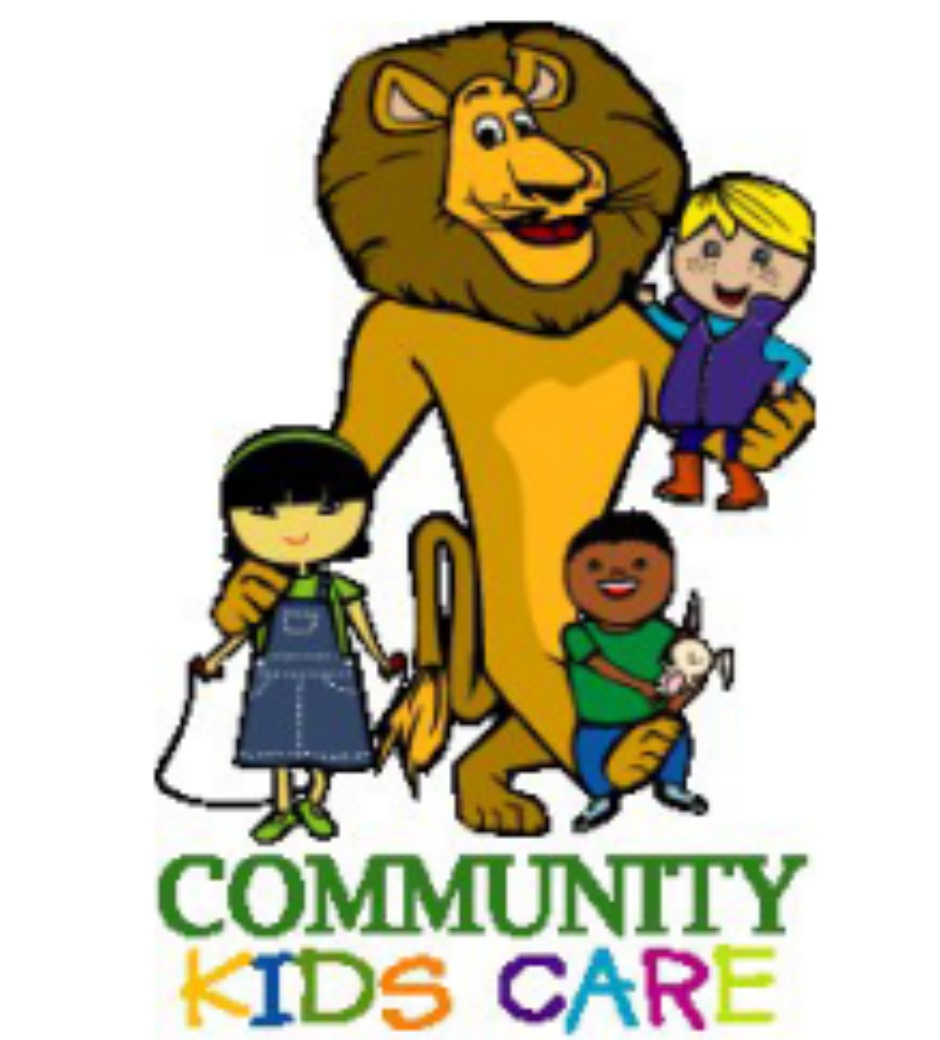 At Solid Rock Community Kids Care
We believe that our faith-centered curriculum contributes to your child's spiritual, emotional, social, physical, and intellectual success.
We believe in providing a physical environment that is clean, safe, and oriented to children. Classrooms are organized to promote challenging learning choices at a range of developmental levels. Learning centers allow children the opportunity to explore, experience and succeed.
We believe in positive methods of discipline. We establish consistent, age-appropriate limits to help children function in their world. Solid Rock wants to help inspire our students to take responsibility, have respect for others and still maintain a sense of independence.
We believe that you the parents are the most significant adults in your child's life. Solid Rock would like to develop a partnership between you and our staff for the benefit of your child. We encourage daily communication between parents and teachers. our doors are open to parents at all times.
FAITH, FUN AND LEARNING
In addition to focusing on important concepts and skills such as literacy preparation, math, shapes, numbers, colors, physical development (gross and fine motor coordination), circle time (listening), dramatic play, music, visual discrimination classifying and much more; Solid Rock Community Kids Care puts an emphasis on faith. We have character building and bible knowledge as a constant thread woven through out the curriculum. This creates a balanced program both academically and spiritually.